Sholahuddin Al Ayubi
Yogyakarta, Indonesia
Hello my Name is Sholahuddin. I can work in team. I am an honest person, responsible and punctual person as well.
120++ Meetings

Successful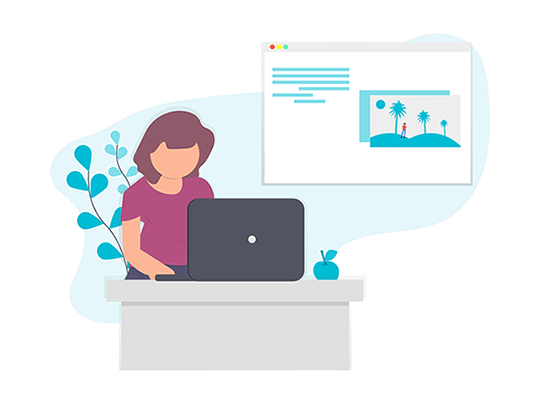 What Actually I Do

My Services
Web Development
Web development refers to the creating, building, and maintaining of websites. It includes aspects such as web design, web publishing, web programming, and database management.
Domain Management
Domain management, or domain name management, refers to the ongoing tasks of keeping a personal or corporate domain (or domains) stable, secure, and able to support related websites.
Hosting Management
Managed hosting is an IT provisioning model in which a service provider leases dedicated servers and associated hardware to a single customer and manages those systems on the customer's behalf.